BATHROOM REMODELING
Let us create your personal spa
See for yourself why LA Construction and Maintenance is Southern California's go-to for all sorts of bathroom remodeling projects. Our licensed, bonded, and insured workers are ready to give you a relaxing oasis and 100. satisfaction.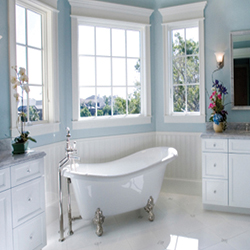 We offer remodeling for
Cabinets
Countertops
Showers
Bathtubs
Faucets
Sinks
Lighting
Tiling
Plumbing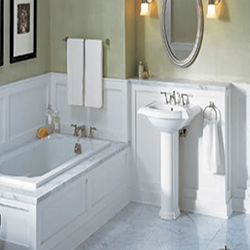 High quality, affordable remodeling
if you dream it, we can build it. Whether you're looking to just replace your sink or do a complete bathroom overhaul, The LA Construction and Maintenance professionals can do it all.
We have experience in all sorts of remodeling projects for small homes to large office buildings. When you have a bathroom remodeling project in mind, give us a call!