BUILDING MAINTENANCE
Your satisfaction is our top priority
We take great pride in not only our skilled maintenance and construction work. but also in our dedicated customer service. We always go the extra mile to make sure you're satisfied.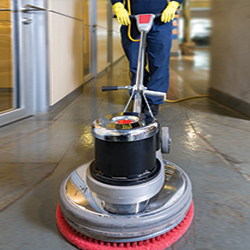 Top notch customer service
We go out of our way to take care of your tenants.
Dependable and trust worthy team.
Prompt response and speedy work-we get the job done fast.
Honest estimates-we don't provide any service you don't need.
Unbeatable prices-we want save you money.
Extensive property maintenance experience.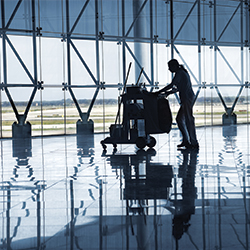 Complete building maintenance
Whether you need a quick fix for a specific issue or ongoing maintenance for an entire building, call the trustworthy maintenance experts at LA Construction and Maintenance.
We have the experience you expect and the integrity you trust. Let us help you keep your properties looking great.