ROOM ADDITION
Give your family a little breathing room
Your home can feel a little cramped when the whole family's over. Create a new space for Yourself with the addition and new construction services from LA Construction and Maintenance.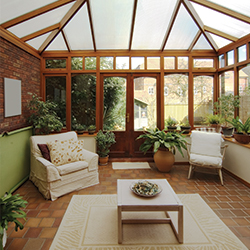 Build extra space for every room
Basements
Bathrooms
Bedrooms
Dining areas
Kitchens
Family rooms
Garages
Home Office
Play room
Patio
Deck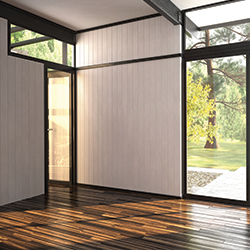 Personal space in your home
Whether your family's grown or you just need extra space,LA Construction and Maintenance professionals can make a space all of your own. We've been helping out the greater Los Angeles and San Fernando Valley communities maximize their home's space for years.
No matter what kind of room you're looking to add, our experts can build it for you without breaking the bank. Give us a call for your FREE estimate today.